Regular price
Rs.1,850.00 PKR
Regular price
Rs.2,500.00 PKR
Sale price
Rs.1,850.00 PKR
Unit price
per
Sale
Sold out
Share
"A fragrance at once Jamali and Jalali — beautiful yet powerful — Attar Maqam Ibrhim leads in with a soft cedar rose suave entranced by three artisanal ouds from three different regions. Slowly vanilla draped rose petals submerge into a Bornean cinnamon sandal note which steadily gets incensed into a gentle waft of oudy smoke that gives Maqam Ibrahim its beautiful sillage and longevity.

The rich flowery incense heart infused with the faintest hint of Mediterranean spices (but don't think pepper or cardamon!) continues to fuse and drift toward a note I call agarose, that takes you through the drydown — that unitone perfection in perfumery where you find complete aromatic synergy, a unique olfactory chord that never existed before.

This is the pilgrim's perfume. It's not meant to inspire the ego, worn only to impress others. Its enchanting smell will do just that, regardless. The scent penetrates your senses, and goes great with a cup of introspection; instills a humble reverence, with a whiff of what lies yonder." - a note from the brand.
View full details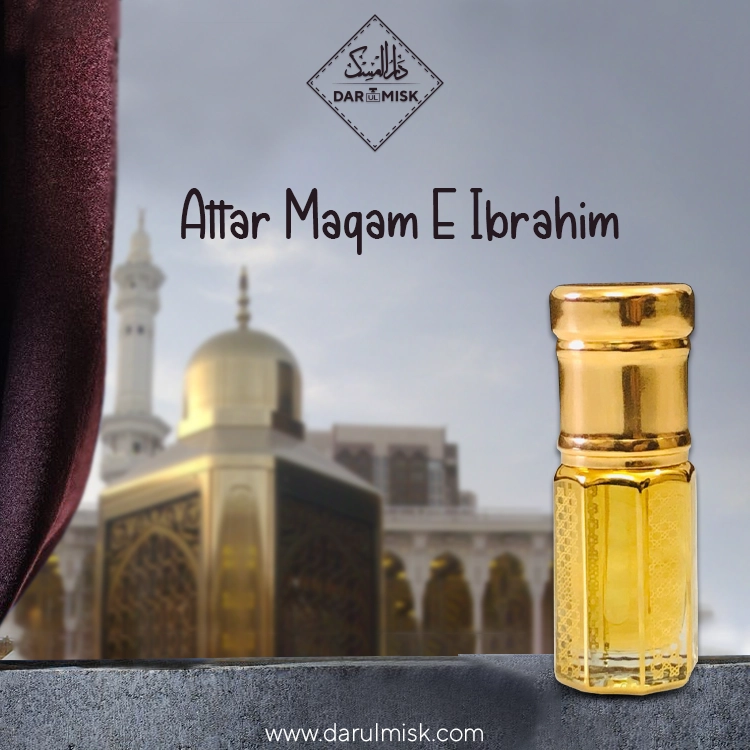 MAQAM E IBRAHIM (Made in Saudi Arabia)