Regular price
Rs.2,499.00 PKR
Regular price
Rs.2,999.00 PKR
Sale price
Rs.2,499.00 PKR
Unit price
per
Sale
Sold out
Share
Description:-
Arabian Oud from KSA (High Quality).
This Pure Oil Reveals a sweet and fruity smell with woody and sweet notes. Leaving a pleasant smell that keeps getting rich over the hours, this oil will make you discover every moment of the day new fragrances that will surprise you with their subtleties and mysteries
What are you waiting for…? Discover the secrets of this mysterious Oil …
Sweet and Long Lasting smell.
Information:- 
From the world's most expensive and precious wood, this Oud oil is used by the world's leading perfume companies to design their luxury fragrance.
This precious high-value luxury product is obtained from several types of trees in South East Asia, the best known being the Aquilaria Malaccensis because of its quality and exceptional fragrance.
Benefits of Agarwood Oil:
Agarwood is also considered a very powerful aphrodisiac. In many cultures, women imbued their clothes as well as they perfume themselves. It is in oily form that oud wood is commonly used. In the Arab countries, its oil is used to perfume itself on the skin. It is an essential raw material in the perfumery of the Middle East. Very precious, the oil develops a captivating aroma, incredibly refined at the same time brut and sophisticated .. Its perfume will give you well being and will dissipate your stress. (إن شاء الله)
High quality!
View full details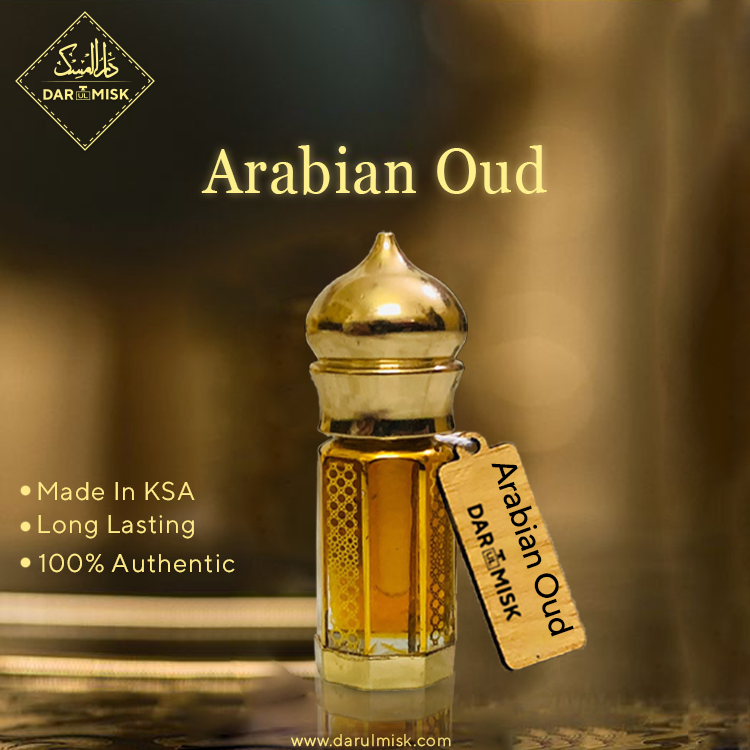 Best
As someone who spends 400k-500k a year on attars, you won't find a better attar than this one for winter months. You won't like it in summer, but it's a bomb during cold months.
ARABIAN OUD (MADE IN KSA)
Lower the price or increase the quantity
Price is bit higher..kindly lower the price or increase quantity